Tai Chi
Pete runs the Kent and East Sussex Tai Chi Association and has been teaching Tai Chi for more than 25 years; it's his firm belief that this ancient Chinese exercise promotes health, fitness and relaxation whilst reducing stress and increasing energy levels. Tai Chi is practiced in a light, relaxed manner with a calm spirit and concentrated mind; the movements co-ordinated with steady breathing: it's lively, balanced and slow, without using strength or force.
If you're interested in learning Tai Chi, Pete instructs weekly beginners classes near Tunbridge Wells (Kent/East Sussex border). If you'd like to join a class, you MUST register your interest first - send an Email.
WEEKLY - MONDAYS: 10.45am-11.45am - £6 - (General Instruction)
WEEKLY - TUESDAYS: 4.30-5.30pm - (General Instruction)
WEEKLY - WEDNESDAYS: 11.30am-12.30am - (General Instruction)
WEEKLY - WEDNESDAYS: 7.30pm-9.00pm - £7 - (General Instruction)
MONTHLY - SECOND SUNDAY: Pete teaches The Sword (Class full)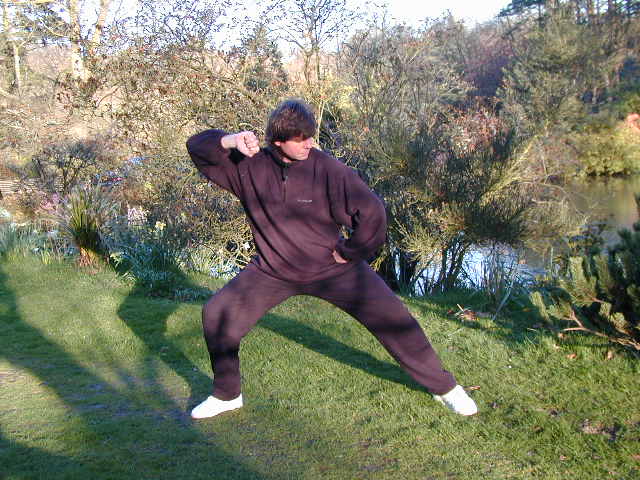 Modern research suggests that the slow tranquil movements slow the heart rate and bring about a feeling of peaceful relaxation and calm. As well as an exercise for health, Tai Chi is a soft Martial Art ie. no force is used against an attack.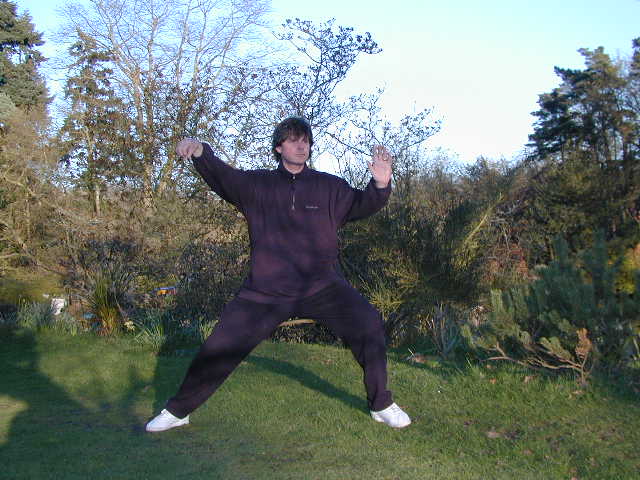 The history of Tai Chi dates back more than 15 centuries, and the art as we know it today can be traced to Chen Wang Ting (1597-1664), 9th generation of the Chen family. Chen Chang Hsaing (14th generation), transmitted the art to Yang Lu-Chan, the founder of the Yang school. His grandson, Yang Cheng-Fu made the art popular all over China in the twenties and thirties, and had many famous pupils including Cheng Man-Ching (1900-1975), whose style Pete teaches. Pete has also studied with Chen Xiao Wang (19th generation), the present head of Chen Style Tai Chi and Wang Haijun.
| | | |
| --- | --- | --- |
| | | |